Abby Lynn Condos for Sale in Clarksville TN

 
Condo living is especially attractive to those that want a more carefree lifestyle without the worry of exterior maintenance and grounds care.It not only appeals to singles but couples and families wanting to downsize or live more simply.

Abby Lynn Condos are all brick condos in the Sango area of Clarksville. They are like single family homes but attached by a common wall to a neighbor or two. These condos all have two car garages and the sizes are similar with at least 2 bedrooms, 2 full baths and a bonus room. Currently there are no Abby Lynn Condos listed in the MLS. This can change so please check below.

Check here to see all the available Abby Lynn Condos for sale in Clarksville TN. So far in 2016 there have been 4 condos sold with prices from $220,000 to $300,000 and an average of 123 days on the market. The wide price range reflects whether or not the condos have been upgraded with more hardwood flooring, updated kitchens and appliances and the sunrooms nicely finished to match the updated quality.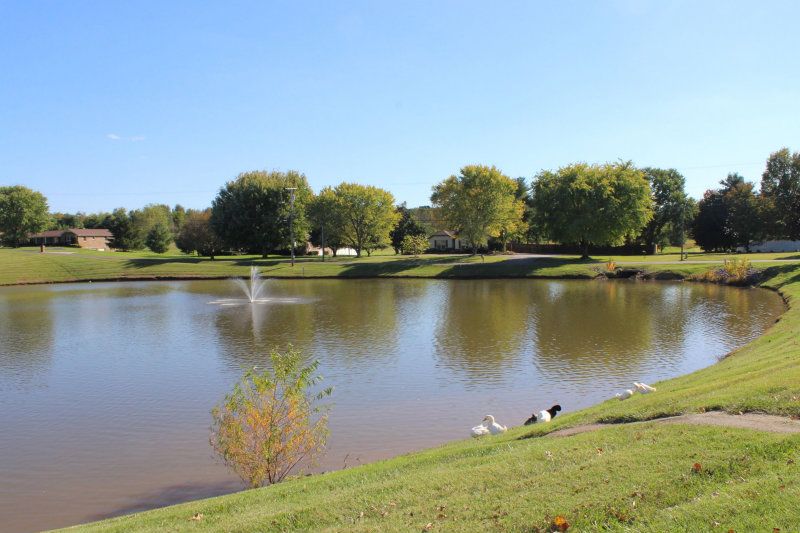 Ground floor living is one of the most attractive features about Abby Lynn Condos. There is a clubhouse for neighbors to gather and a pretty lake to see as you enter the complex. Each unit has a double driveway and there is plenty of guest parking close by.

Advantages of condo living in Clarksville are that the HOAs take care of the grounds, exterior maintenance on the buildings, the building's insurance and common areas. This is true of Abby Lynn. The fee can adjust at each year's annual meeting but that doesn't generally happen. If renting your condo is important to you, this is not an option and the By-Laws do not allow it in Abby Lynn. But the location is superior and only 5 minutes to Exit 11 of I-24.


See all Condos  for sale in Clarksville TN under $125,000


See all Condos  for sale in Clarksville TN $125,000 to $200,000

See all Condos for sale in Clarksville TN over $200,000
Abby Lynn Condos for Sale in Clarksville TN


Don't think Condo living is for you, then Search all types of Homes for Sale in Clarksville TN here.

Contact The Real Debbie Reynolds at 931-320-6730 to get current pricing or arrange for a showing of a Condo for sale in Clarksville TN. 
2130 Wilma Rudolph Blvd.
Clarksville, TN 37040


When you need Real Estate services in Clarksville TN
                  it would be my pleasure to assist you!                             
Debbie Reynolds
"The Real Debbie Reynolds"
Check out all Clarksville TN Real Estate on My Website
                   
                    931-771-9070 Office | 931-320-6730 Cell